Oceano Kitchen and Bath
WELCOME TO THE BRAND NEW OCEANO KITCHEN & BATH IN STERLING, VIRGINIA!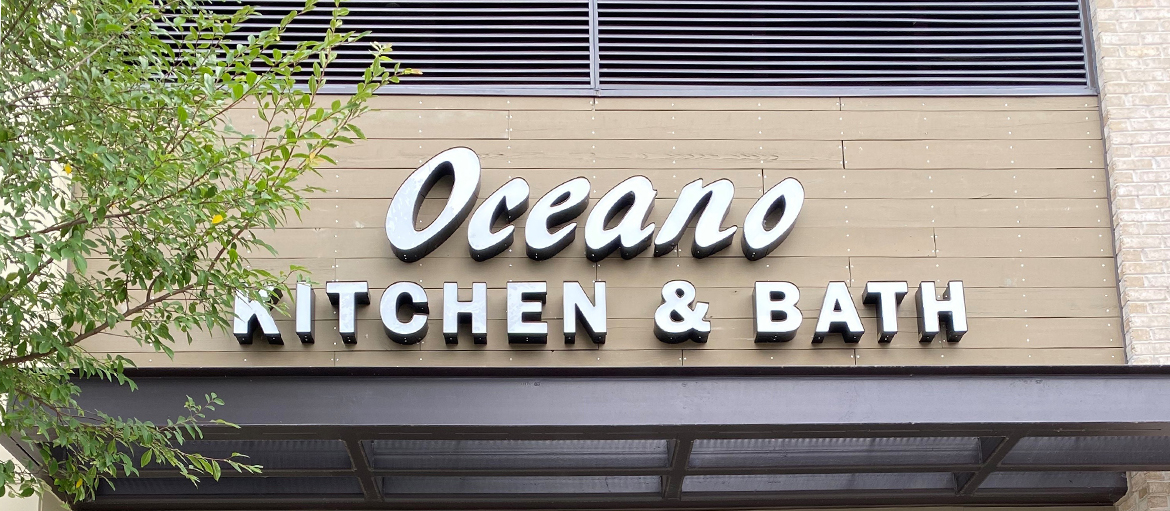 ABOUT US
Oceano Kitchen and Bath is one-stop company which offers a large number of products and services to its customers. We bring your dream into reality. Our magnificent employees and their techniques help our customer to fulfill their choices of bathroom and kitchen packages. We have a wide range of traditional to modern to classic kitchen and bathroom designs for our beloved customers with a range of prices to fit every budgut.
Our designer visits the customer's property and designs without any cost. Once the customer decides with their choice, our employees place the right order with the vendors. As soon as the products are delivered to our showroom, our installers revisit the client in their flexible time to assemble the products. The installers create from scratch to your choice of design specifications.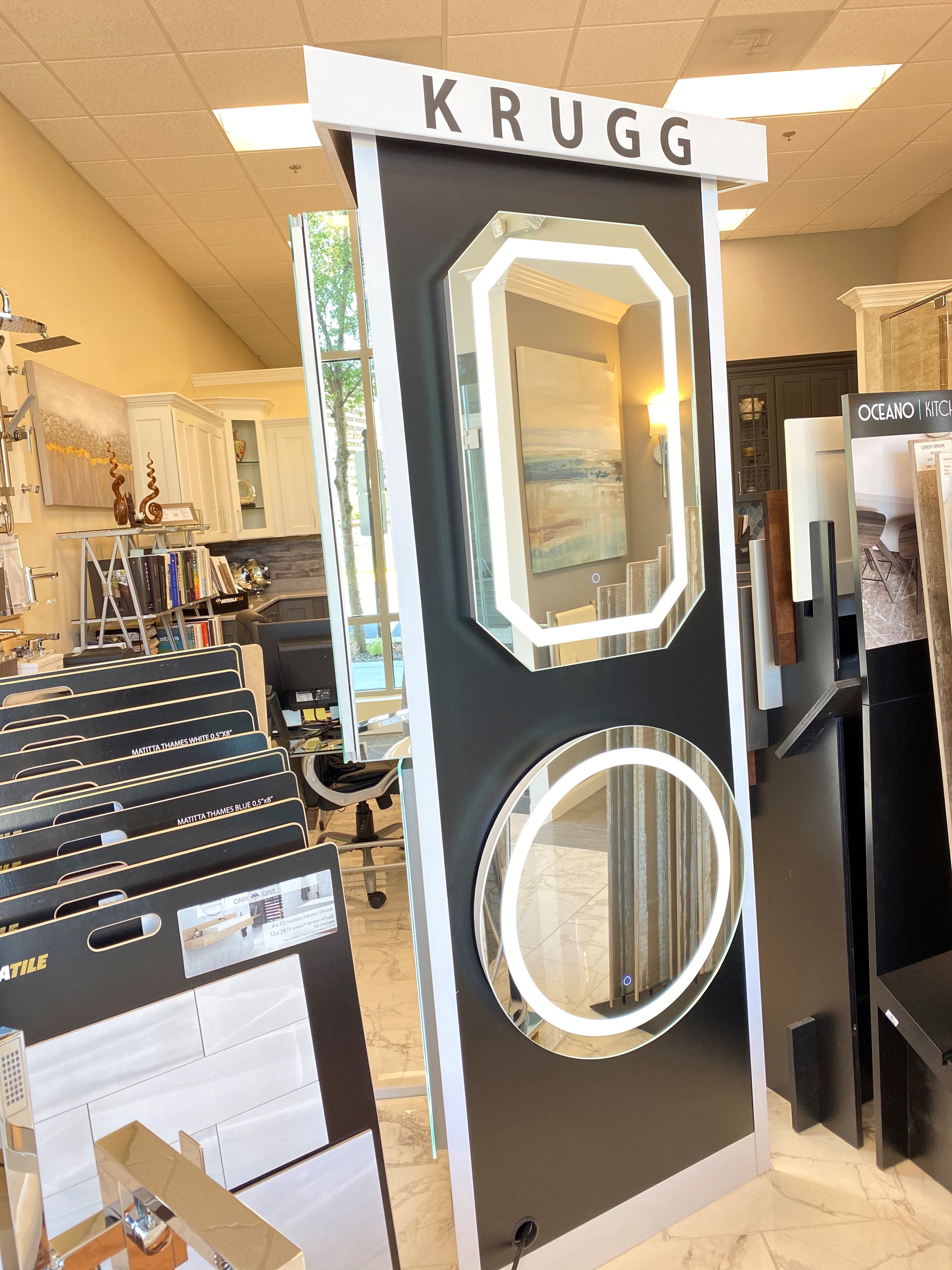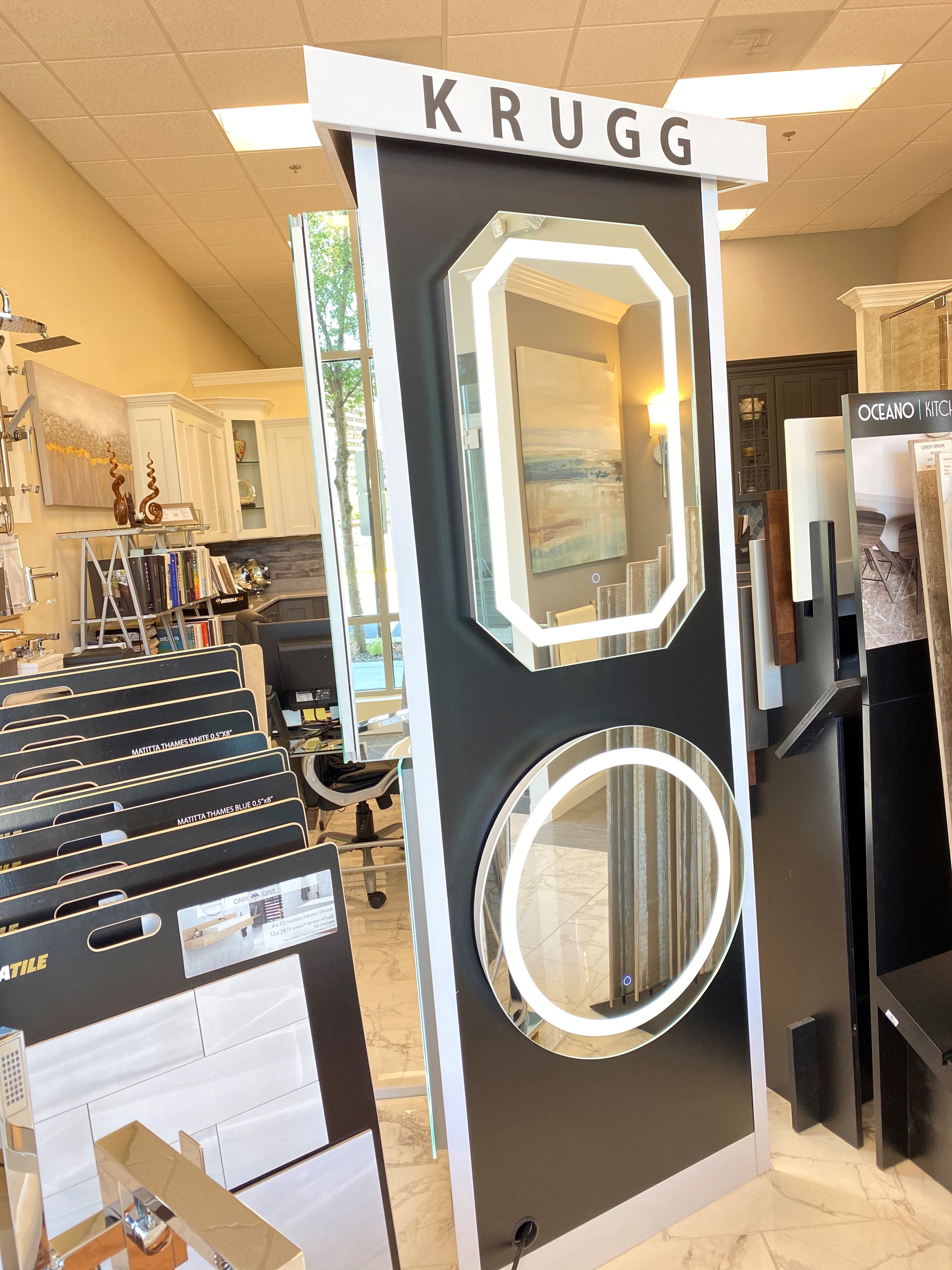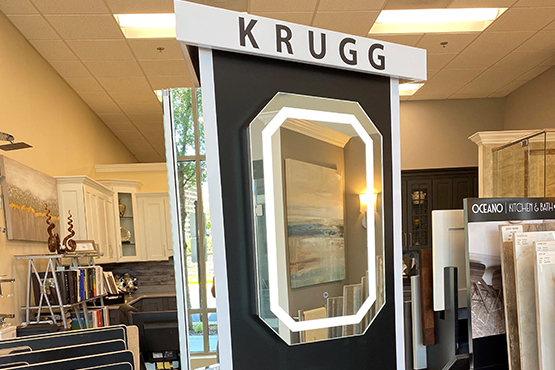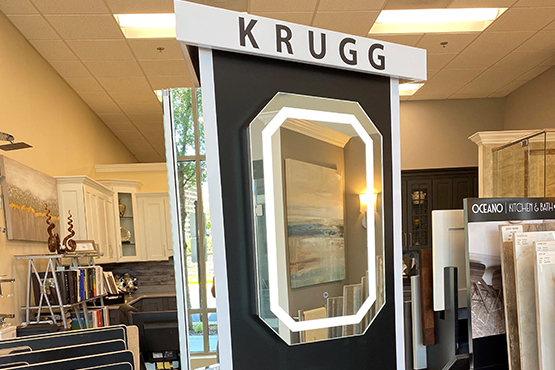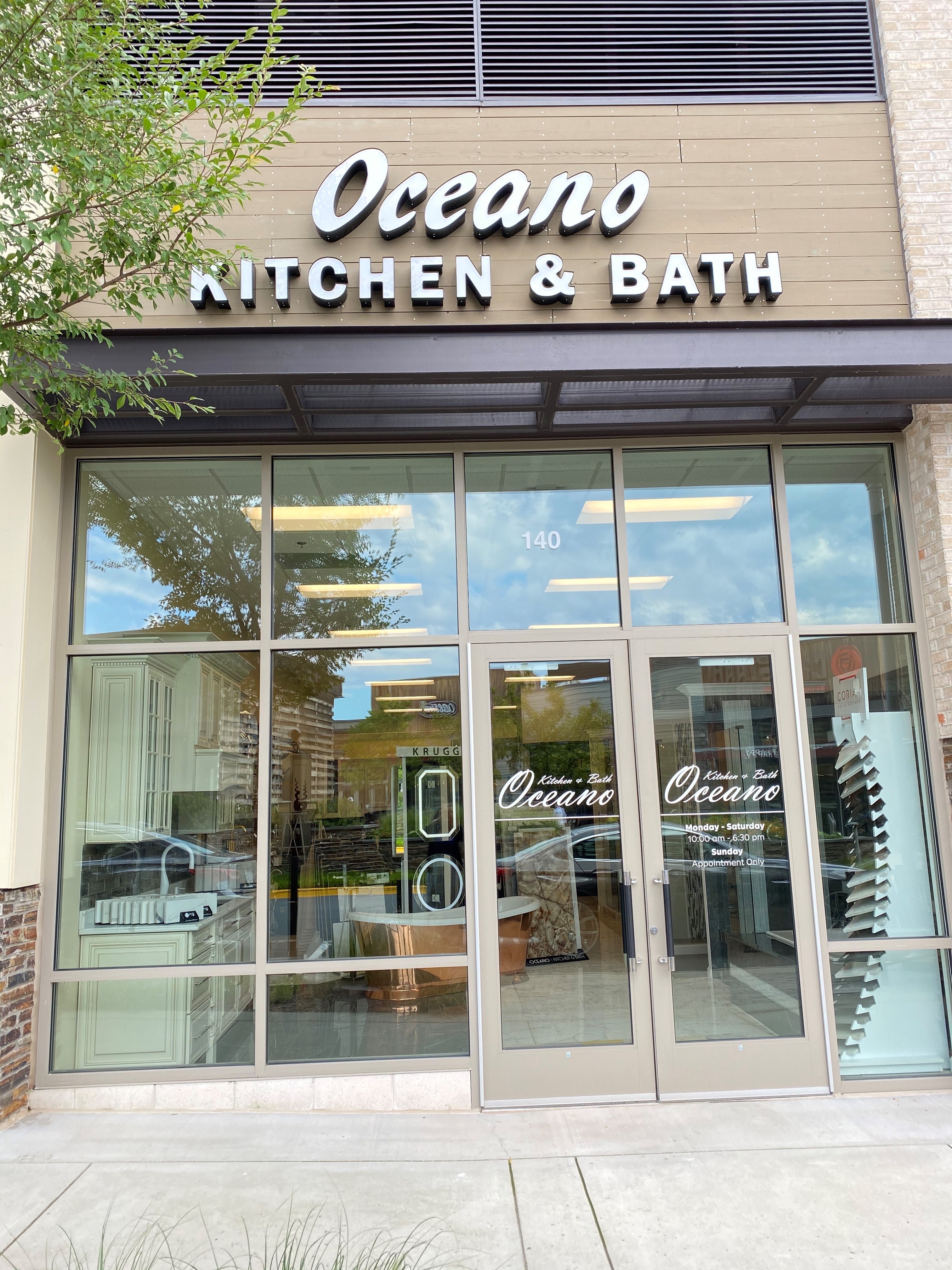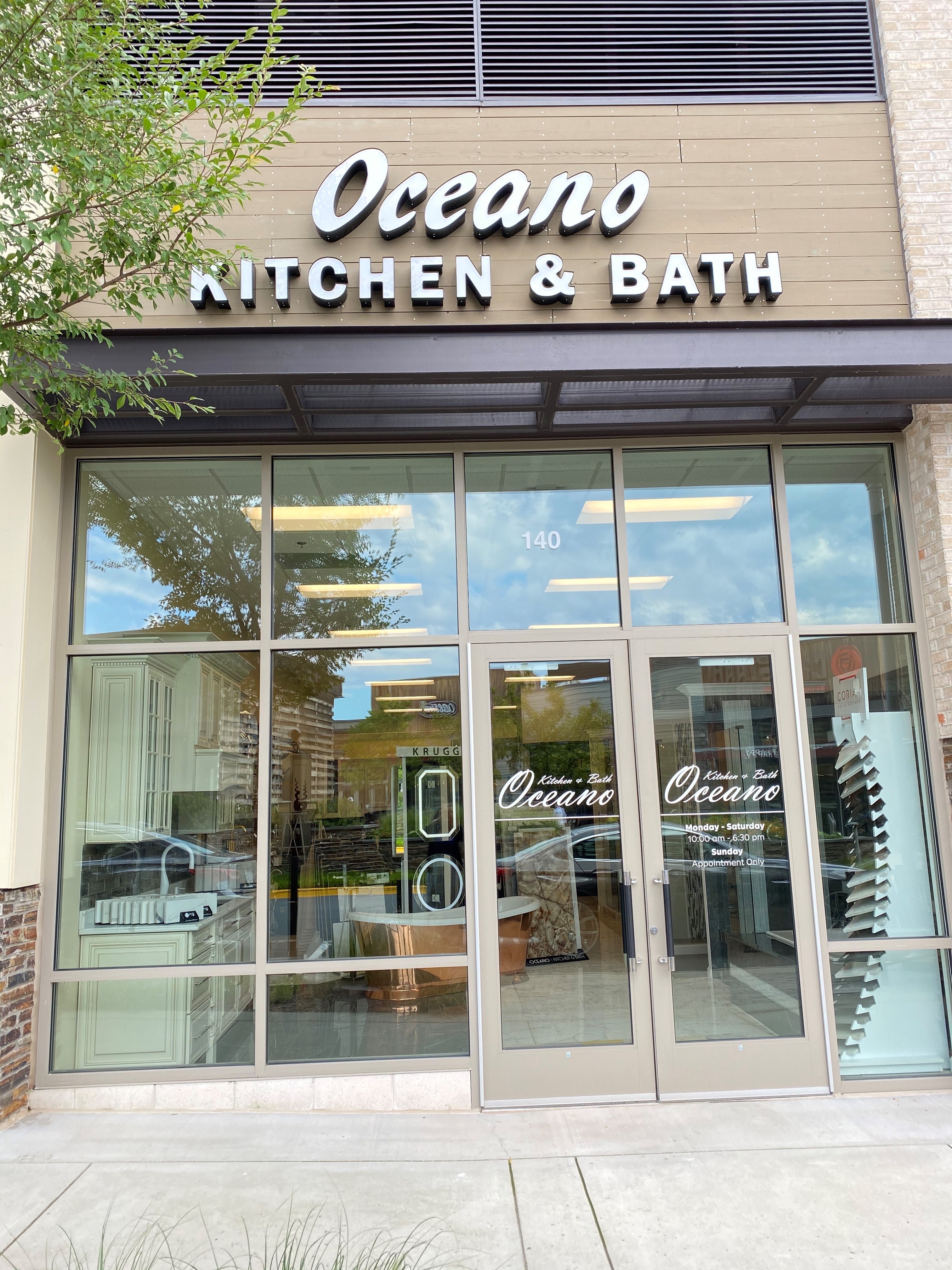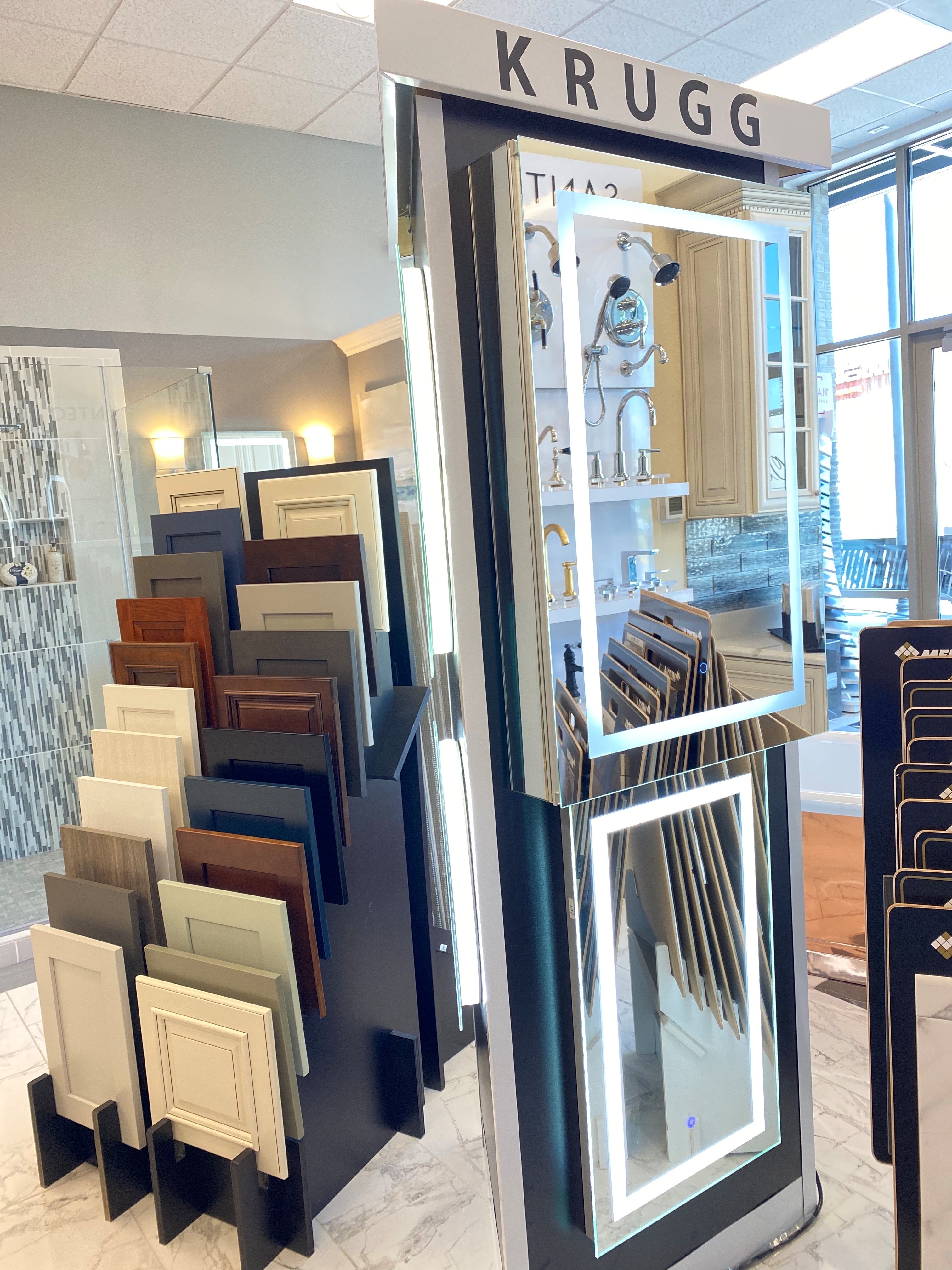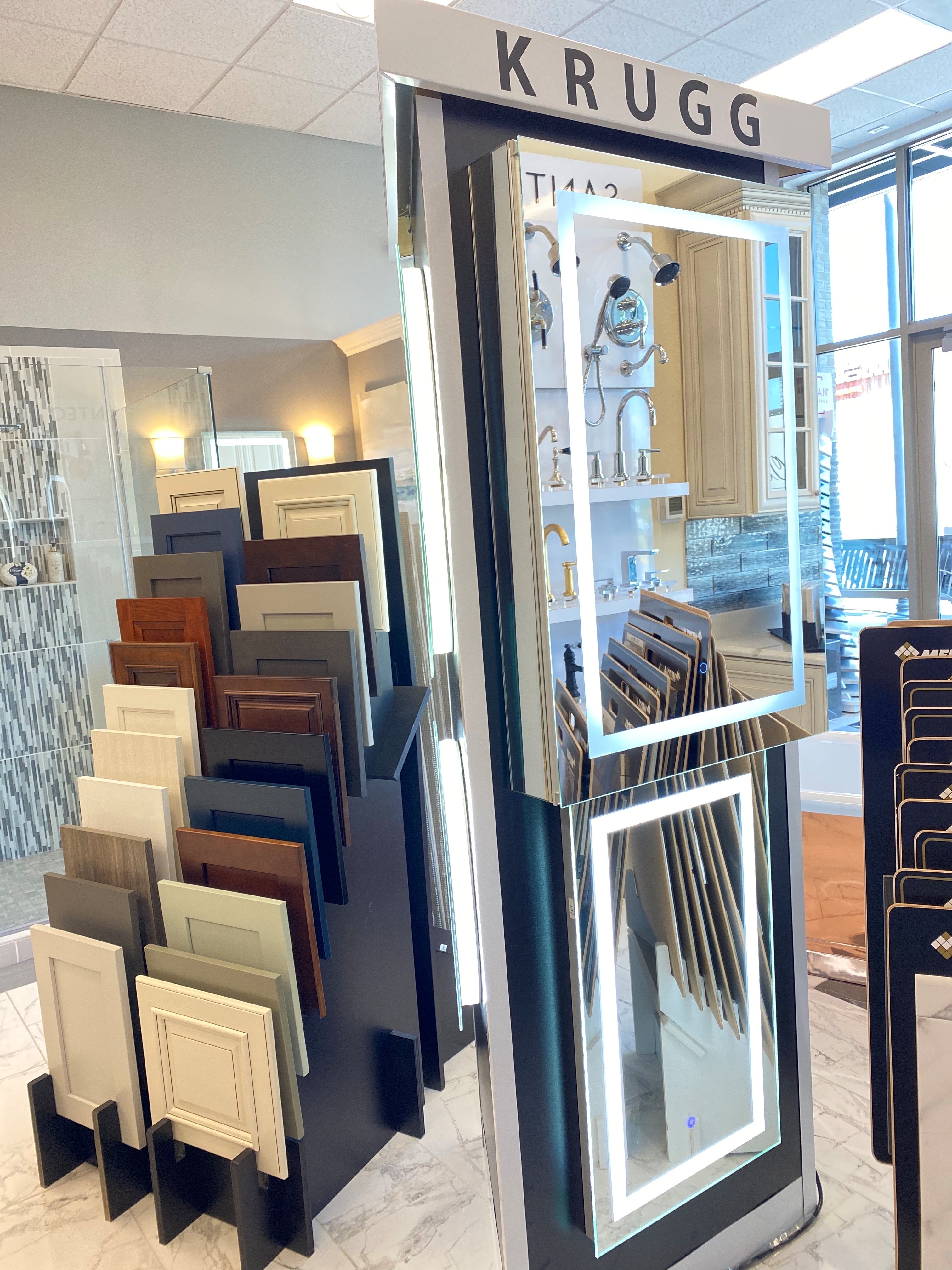 21435 Epicerie Plaza, Ste-140, Sterling, VA 20164
Monday
10AM-6:30PM
Tuesday
10AM-6:30PM
Wednesday
10AM-6:30PM
Thursday
10AM-6:30PM
Friday
10AM-6:30PM
Saturday
10AM-6:30PM
Sunday
Appointment Only
Contact Dealer