Azzari Appliances . Plumbing . Flooring . Cabinets
Azzari  offers a full display of Krugg LED Mirrors and Medicine Cabinets in its state of the art Luxury Showroom.
History
Established in 1990.
Azzari Design has been recommended for a long time by our customers as the "place-to-go" to locate top-notch home products We are recognized for our affordable and amiable service in Orange County. We additionally supply local delivery. Our strategy is distinct and personalized, and it enables us to interpret majority of what you are searching for concerning earliest consumer service. We welcome you to visit our showroom to explore the "Azzari Design difference".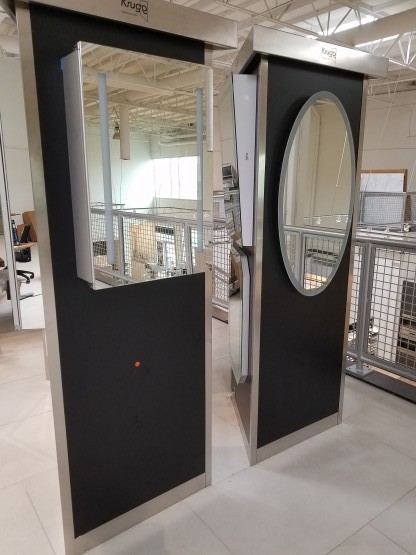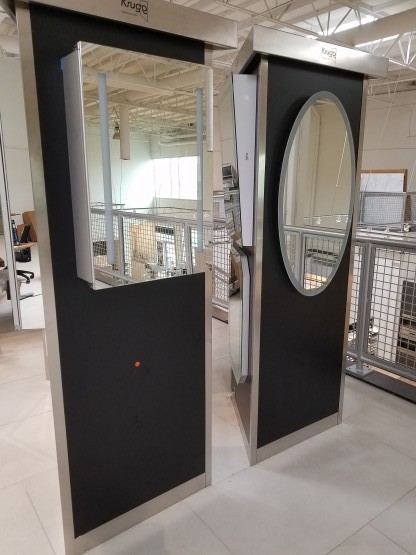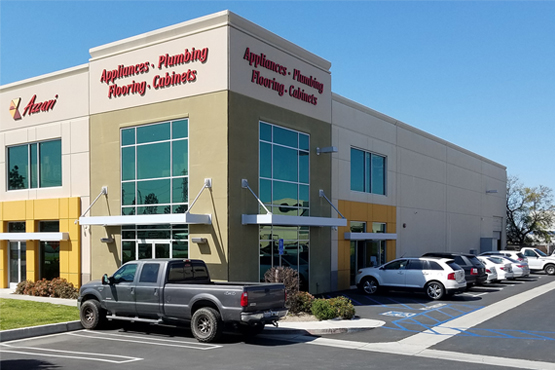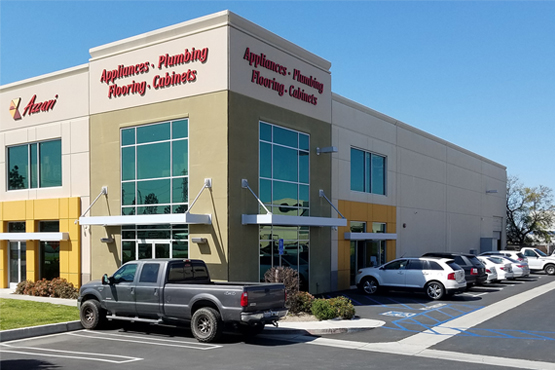 1385 S.State College Blvd
Monday
9AM-5PM
Tuesday
9AM-5PM
Wednesday
9AM-5PM
Thursday
9AM-5PM
Friday
9AM-5PM
Saturday
10AM-5PM
Sunday
Closed
Contact Dealer